Why Plastic Pallet
Do you use wooden pallets and plan to use plastic pallets in the future? Do new legal regulations for your industry require you to use hygienic, clean loading equipment? Or are you wondering if plastic pallets can provide functional and financial benefits in your supply chain? We will help you check if the transition from wood to plastic pallet is suitable for you.
Recycling for Our Environment and Us
We make most of our pallets from recycled plastic. Used plastics do not need to be heat treated by providing additional CO2 emissions to the environment. In addition, our products can be recycled again and again without losing their technical and functional features. Unlike wooden pallets, our plastic pallets can be used repeatedly, even after going through the circulation several times. This is how we stay in the ecological circle.
Design according to the demands of our valued customers
Pallet requirements and needs are as variable as the industries used. For this reason, besides our standard products, the nature, shape, features, usage areas, dimensions and forms vary. For this reason, we also develop custom designs without higher costs than necessary. We design all our development and production processes for you in our own molding and production facilities under one roof.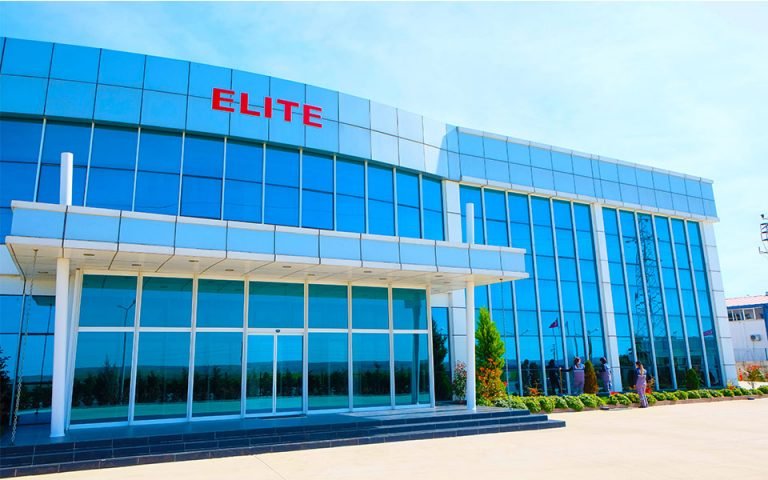 Elite Plast is founded in 2014 with capital of their own to Elite Group, has joined of group companies. Elite Plast was starting with the production of plastic pallets for our customers operating in different sectors for serving according to their demands with the most appropriate solution. Our particular hygienic pallets comply with nutrient & pharmaceutical production conditions are preferred by all of the nutrient and pharmaceutical industry companies. In addition to hygienic pallets, our production of nestable & rackable plastic pallets for use in export and heavy industry are designed for most appropriate solution. Elite Group's production is currently available in over 800 varieties of products, exports to 24 different countries. Today is manufacturing in based on 15000m² area with high-tech machinery and control equipment